Emma in Sheffield
Three lovely colleagues Ellie, Adam and Callum sent me a bottle of prosecco. It was a lovely surprise and it did cheer me up. It's just the little things sometimes that mean a lot.
They also invited me to take part in their team quiz (even though I'm not in their team). We were put into groups and had to work together to complete a team challenge.
There were 6 people in my team and it was nice to hear people's voices from the office and to be included in the Sheffield support team's challenge. It was good fun.
Claire in Bristol
My Colleague Alison has loaned me her cat Victor (aka Snotty) as I live alone and to give me some company.
We try to do something fun every day to keep our spirits up – She has been incredible during this and I would be lost without her!
I'd also like to mention how brilliant our Operation Manager has been during all this.
Chloe in Bristol
A lovely colleague of mine, Lynn, dropped flowers, sweets and chocolates to the office to lift my spirits.
We take it in turns in coming to the office for the post and leave encouraging notes on the white board for each other, which always brightens my day.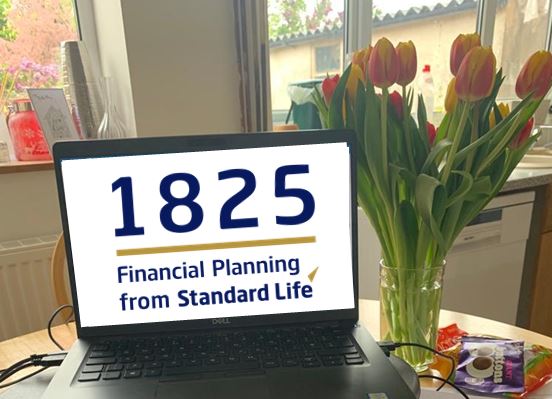 Claire in Bristol
This is just another example of the brilliant motivational messages our Ops manager sends:
'Be strong enough to stand alone, smart enough to know when you need help and brave enough to ask for it"